WHAT IS F45?
F45 Training is a global fitness community specializing in innovative, high-intensity group workouts that are fast, fun, and results-driven.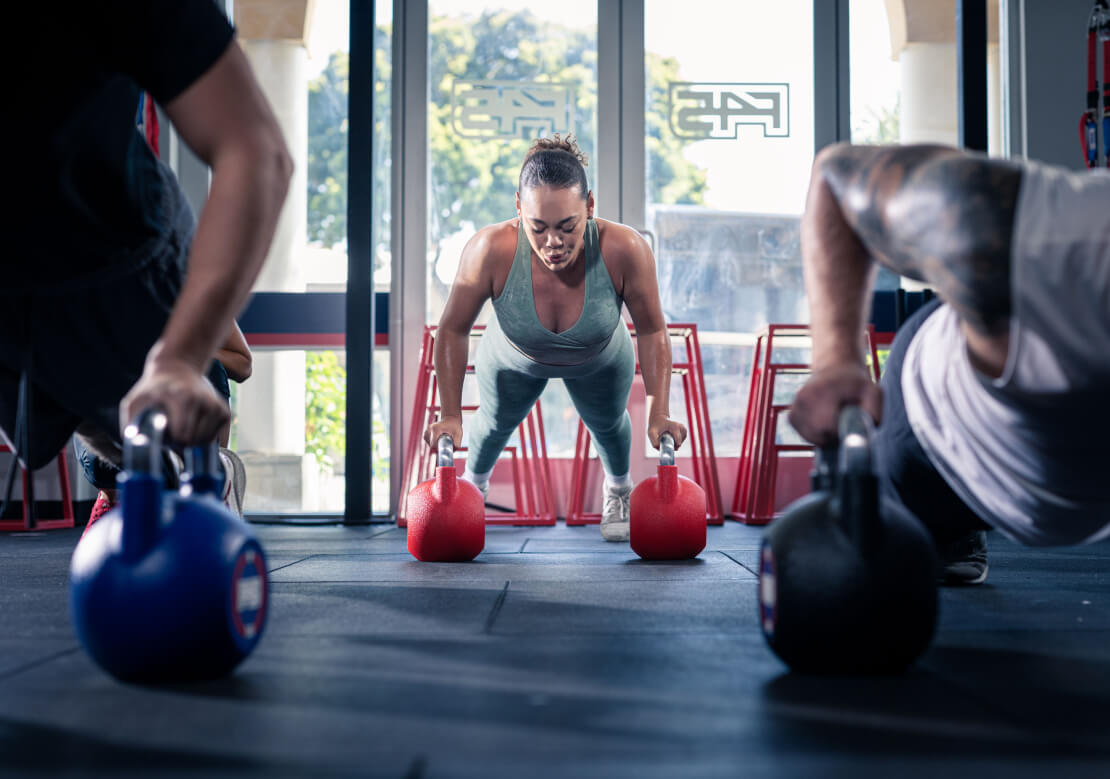 OUR THREE PILLARS
We are unlike other fitness gyms near you. With our vast content library of thousands of unique training movements, our functional fitness training classes continuously evolve so virtually no two workouts are ever the same!
The motivation and encouragement in a group training facility creates a pulsing, upbeat environment where goals are met and exceeded. Our goal is to create a community and sanctuary with welcoming and encouraging trainers. We do not have mirrors, mics, or egos and our studios are consistent with a clean brand design & layout.
At F45 Training, our members are supported by the sustainability of our workouts over time. We offer all members access to their own free personal nutrition program to achieve health objectives with daily meal plans, tracking, and community support. Welcome to the F45 Challenge!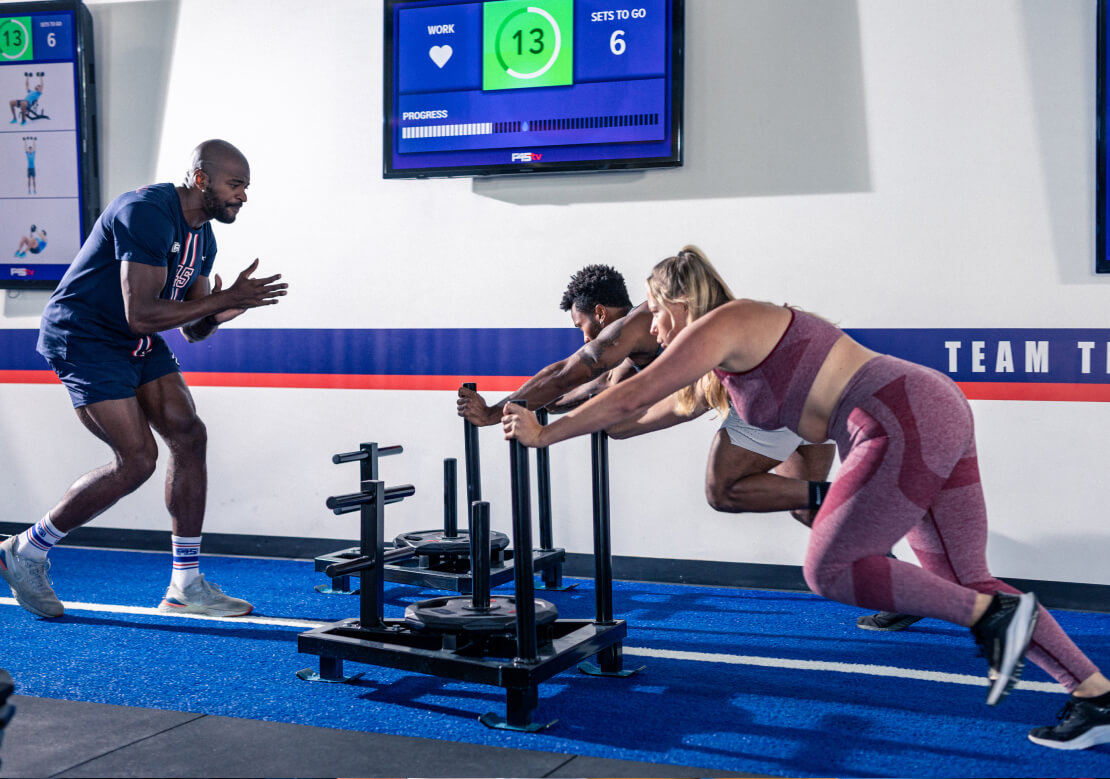 WHO IS F45?
Born in Australia in 2013, F45 Training is one of the fastest growing fitness franchise networks in the world. 
In a highly competitive fitness market, F45 has developed an innovative and accessible training system. Our program is designed to be easily adaptable to evolving fitness trends and to meet the modern consumer's need for workouts that are time efficient, results-based and community-oriented.  Since the launch of our first studio in 2013, F45 Training has grown to over 3300 studios sold in over 67 countries.
RECORD OF GROWTH
2012
2013
2014
2015
2016
2017
2018
2019
2020
2021
2022
2012-2013
First studio opens in Sydney
Sold first franchise
2014–2015
Franchise roll-out begins
Sold first 250 franchises
Opened first studio in U.S.
2016
First gym operator to open a third-party gym in a college recreation center
2017
Reached 750 studios sold
Overtook Crossfit as the largest gym network in Australia
2018
1,300+ total franchises sold
900+ franchises opened
2019
Mark Wahlberg becomes strategic investor in F45 Training to fuel its global expansion
2020
3,000 franchises sold in 65 countries worldwide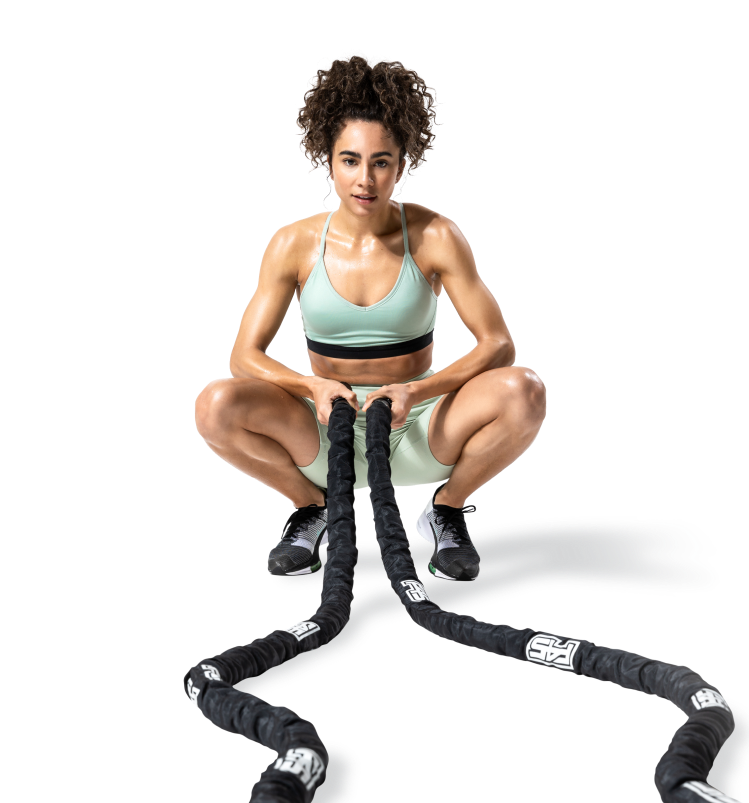 WHY OWN AN F45 FRANCHISE
When you become a franchisee at F45 Training, you receive best-in class service, a turnkey business solution, and technology underpinned by a franchise business model that is designed to be relatively inexpensive to set up(1) and simple to operate. 
**Pursuant to F45's most recent Franchise Disclosure Document the total investment necessary to begin operation of an F45 Studio is between $350,200 and $565,100.
WHAT OUR FRANCHISEES ARE SAYING
TEAM TRAINING. LIFE CHANGING.