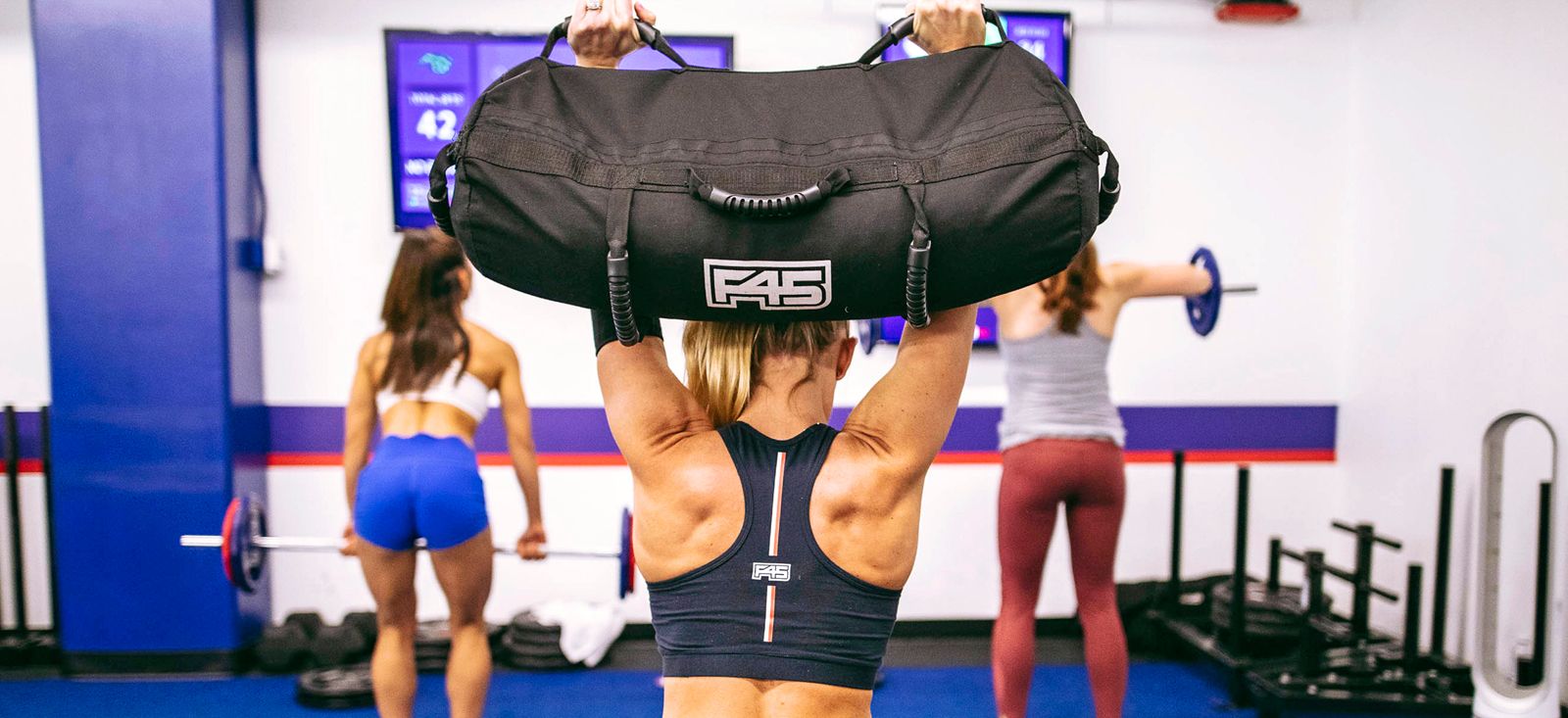 In 2021, 12.7 million Americans quit their jobs in July, August, and September. You might be thinking, what are they all doing now? It's not like they're all just not working, right? If this was the case this data would be showing up in the unemployment rate, which is on the continued decline. In fact, at 4.6%, the unemployment rate is at its lowest since the start of the pandemic!
So, why are people quitting their jobs?
Well, it's simple; people are making a major life change! They are taking control of their career and starting their own businesses. The desire for 'being your own boss' is at an all-time high and individuals are continuing to see that having this career control provides the highly sought-after 'work/life balance'.
Perhaps the pandemic is a key influencer in this change, as it gave us a chance to take a step back and question our everyday routine. It seems that it offered people a chance to query their life choices and explore a different route in their career path.
If you're in the market for a life change, then shaking up your nine-to-five could be right up your alley. If you've already found your passion then the next step is finding what business model works for you. Let's take a deeper look at the franchise business model and how this turnkey solution can provide a life changing opportunity.
It's well known that taking the franchising route is a prosperous one, as this model has a higher success rate than independent and start-up businesses. This is because franchising provides the opportunity to buy into an existing, already established, and successful business. Simply put, if your business is backed by a strong brand name, you won't need to spend time and energy trying to raise your business profile.
People take advantage of franchise opportunities because they want to develop business experience without the risk of starting a small business from scratch. This type of business model is essentially being a step ahead in the business game as you get to set up your own business, but with fewer decisions to make off your own back. It's also easier to attract members and customers as they are more likely to be attracted to a brand viewed as reliable, trustworthy and customers know what to expect.
Want more? Here are 5 benefits of a franchise business model:
1) Improved Work/Life Balance: A franchise business model allows you to hop in the driver's seat. You have the freedom and control to organise your own work schedule that suits you. You might be craving a better work/life balance, and with a franchise you can be as involved (or not involved) in operations as you like.
2) Risk Avoidance: Being part of a franchise model means you've invested in a proven business model and there will be processes that are set in place to follow. These processes have been tried and tested by the company who have done it time and time again. If you follow the processes outlined by the franchise, it's highly unlikely that your franchise business will be unsuccessful.
3) Protected Territory For Operation: When investing in a franchise model you are given an exclusive and protected operation area to launch and run your business. For F45 franchisees, we ensure that the territory you choose is in an area that is occupied by the correct target audience and has enough traffic to cater for a successful studio.
4) Support Throughout Your Franchise Journey: Setting up your own business can be stressful! Although when investing in a franchise business model you'll receive on-going training and operational support, including assistance with hiring staff, finance, marketing, opening procedures, sales, and studio management.
F45 has specific departments dedicated to supporting new and existing studios. We aim to make the onboarding process as smooth and seamless as possible, therefore we have a devoted on-boarding and performance team who help train new studio owners from every angle in the business.
5) Easier to Secure Finance: It's easier to secure finance for franchise opportunities. With F45, we have partnered with major banks who are willing to support you with loans to support your business– another advantage of jumping on the franchise band wagon!
Loving the benefits of franchising? If you've got a fire in your belly for fitness and changing people's lives, we've have various franchise opportunities available. Get in touch with our team.
READ NEXT: From Out Of Work To Being The Boss
Sources:
Entrepreneur, 2020, 'Franchise vs. Start-up: Which One Works for You?', https://www.entrepreneur.com/article/285035
Forbes 2o21, 'Should You Be Your Own Boss? Here Are 3 Questions To Ask Yourself', https://www.forbes.com/sites/ashleystahl/2022/04/11/should-you-be-your-own-boss-here-are-3-questions-to-ask-yourself/?sh=67f0ee1864f4