Find The Resources You Need To Succeed As An F45 Franchisee
Wherever you are in your journey to become a franchisee, here are some general franchise resources and franchise advice that will provide you with more information and help you decide on your next steps.
F45 Training is a global fitness phenomenon. With over 800 locations in 26 countries, F45 is endorsed by pro athletes and celebrities, and has revolutionized the fitness industry. F45 offers cutting edge training, supported by a low-cost, franchise business model that is easy to operate and highly profitable
Your search for "yummy" in articles returned 56 results.
Clear filters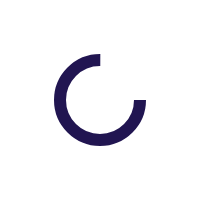 TEAM TRAINING. LIFE CHANGING.